Vehicle Familiarisation Driver Training Course
This course aims to introduce your employees to new vehicles added to your fleet.
Why would you want a company to come in a train your drivers? We fully understand that training employees takes time and investment, not to mention the lost time. We can help your employees with new vehicle familiarisation, so they can be more productive and better drivers in the future.
Introducing new fleet vehicles
Understanding Eco Features
Making the most out of the safety and eco features of the vehicles
Vehicle Familiarisation Driver Traning Course Information 
It is advised that the delegate obtains an up-to-date copy of the Vehicle Handbook and Company Driver Handbook this will cover the safety of using a vehicle and they should fully understand that and your policies and procedures.
Our instructors will arrive on site handy enough for them to look over the vehicle themselves before training starts. As they will carry out vehicle safety checks before they introduce the vehicle to the employees.
Have a good working knowledge of the new vehicle and its features
Understand the vehicle's characteristics and limitations including blind spot areas
Be aware of fuel type and requirements
Have knowledge of auxiliary equipment, such as sat nav technology
Have a location knowledge of emergency equipment, e.g. spare wheel, jack, wheel brace, etc.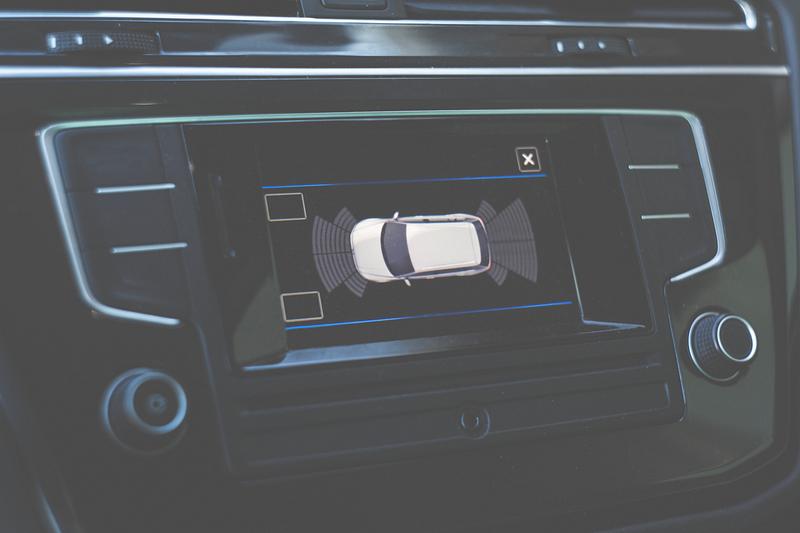 Our courses are bespoke to the needs of what you require and the drivers needs, the course  is road based and is taken place in the driver's own car/van (additional charge if the tutor is required to use his/her vehicle of £30) and follows a set format described below: 
We provide a risk assessment for each driver at the end, which will be High, Medium or Low risk. A report will be sent to you around 3 days after each training session.
We cover a wide range of elements with our driving training courses, which includes:
Forward planning, observation and anticipation
Dealing with adverse weather
The Limit Point (Advanced)
The System of Car Control (Advanced)
Creating a positive driving attitude
Skid control and much more...
Training fees include VAT 3.5 hours course £300 per driver – 7 hours course £550 per driver
Training starts and ends at your office or offices
All tutors are DVSA (Driver & Vehicle Standards Agency) Registered
We measure a driver in 25 key areas of driving on our reporting sheets,
We rate them either Excellent, Very Good, Good, Adequate or Poor. We do this at the start of training, and at the end so you can measure their progress and overall skill level as a driver.
Introduce your employees to new vehicles added to your fleet.
Get in touch by email or phone.